TIMELESS AND DISTINCTIVE
Typified by a classical design and a nautical ambience, with the Flybridge you will share unforgettable adventures in the company of friends. With her spacious interior, she will accommodates every traveler in unparalleled comfort.
ALL FRESCO ENJOYMENT
An elegant and well-thought-through Flybridge. The steering position located forward on the centreline, and is surrounded by ample seating areas. A small pantry for your crew to serve refreshing drinks. This is life..
LUXURY FOR ALL
A custom interior matching your personal style. Characterised by beautiful materials, hand made (or whatever) fabrics and xxxx upholstery. A traditional nautical colour scheme or a more contemporary with …. The interior very much reflects the choices of the owner, who always is highly involved in the design.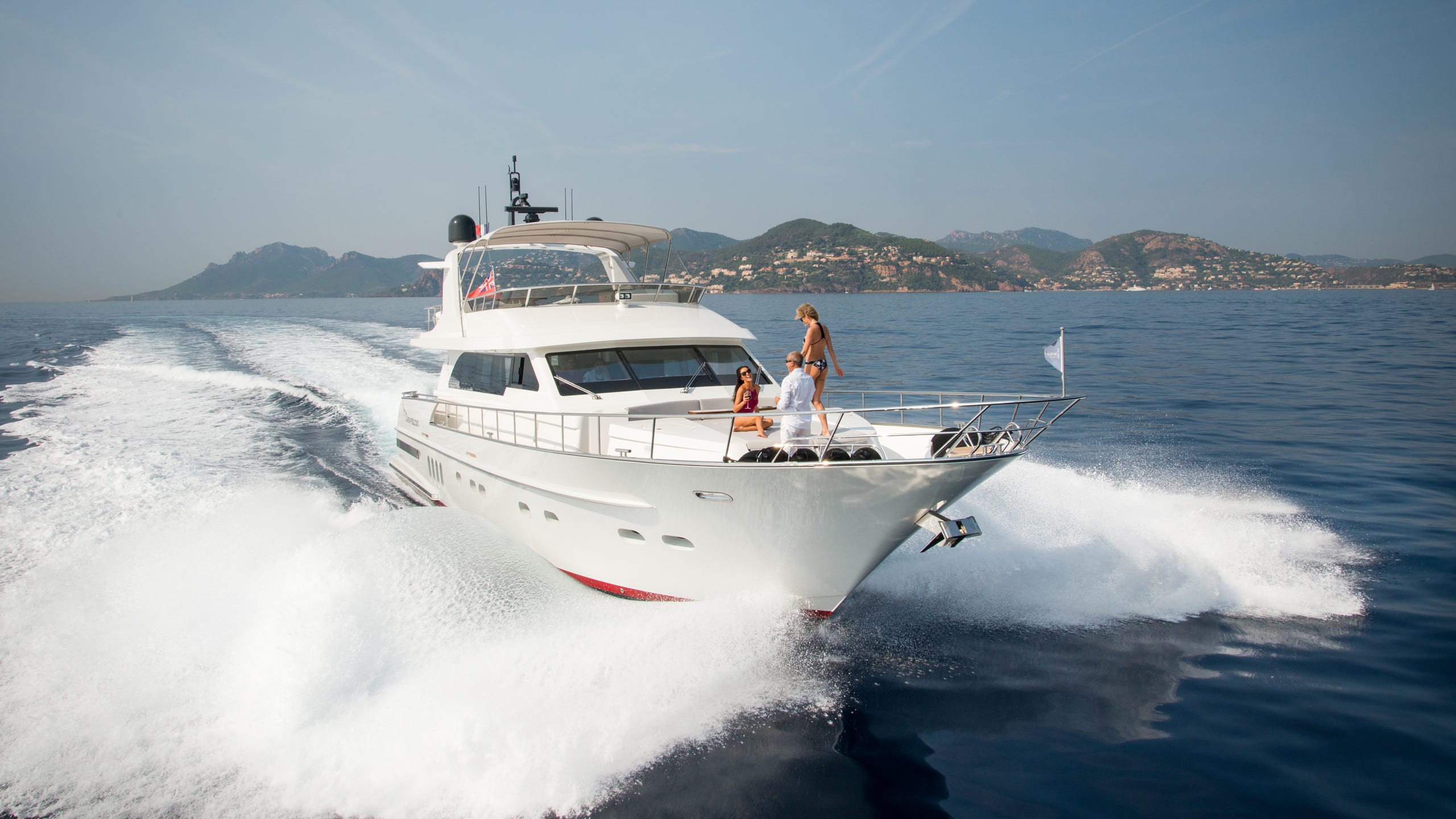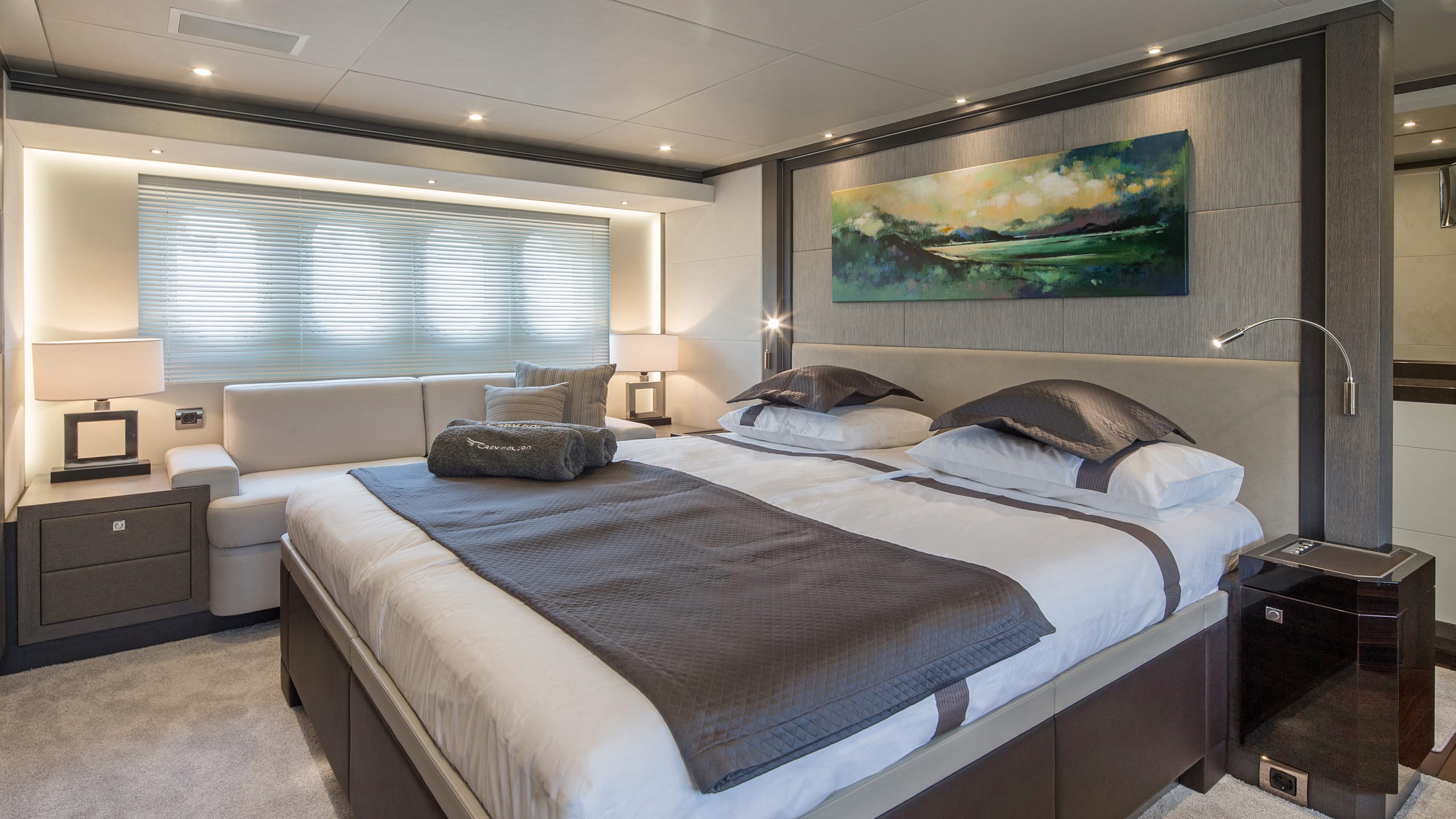 It's your life...